Edge Development has a long history in Portland and offers far more than just development. They were missing out on a chance to tell a stronger, more unique story and needed to elevate their brand and messaging. An evaluation

was done on Edge's existing branding and a competitive and market analysis was conducted to reveal Edge's opportunity.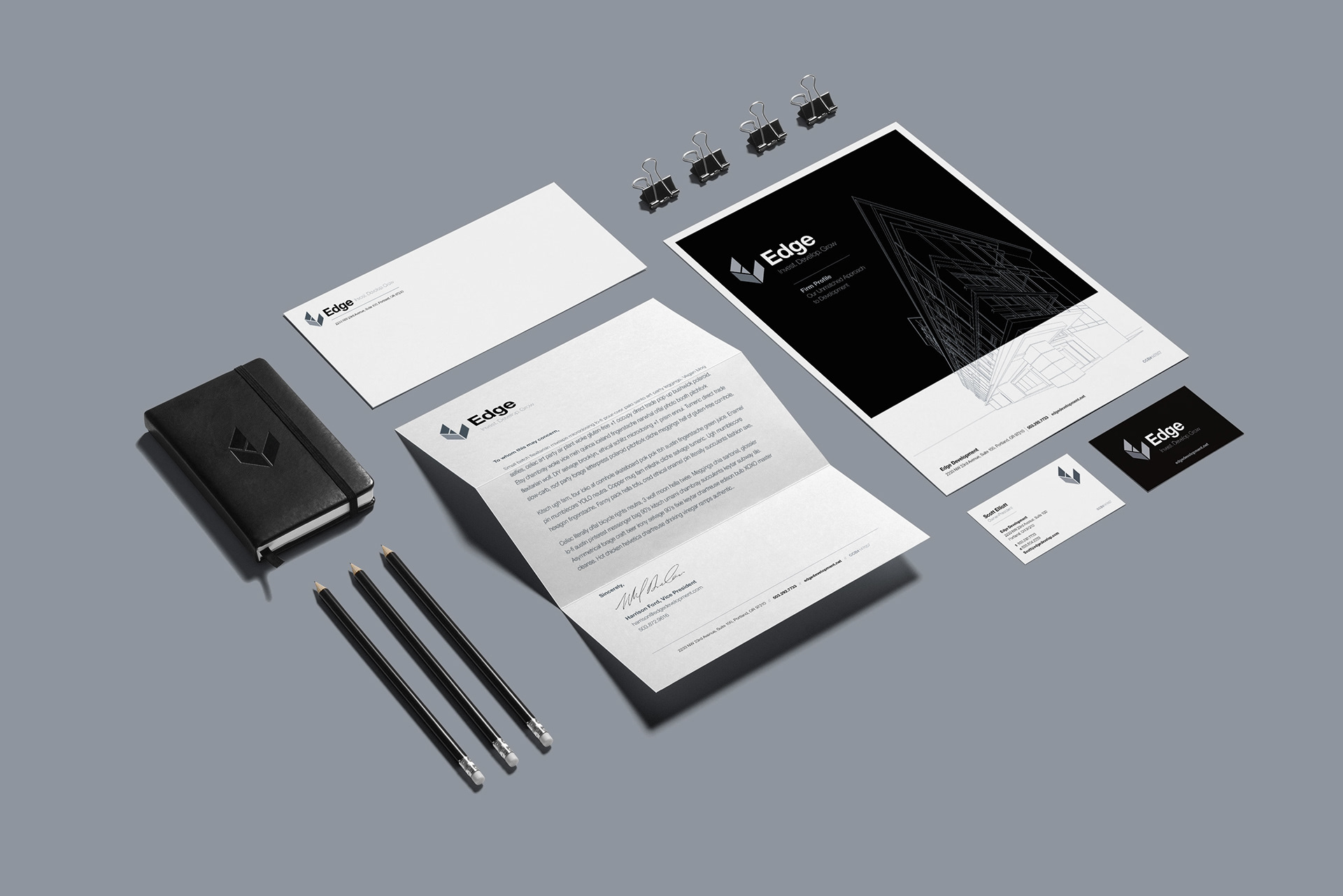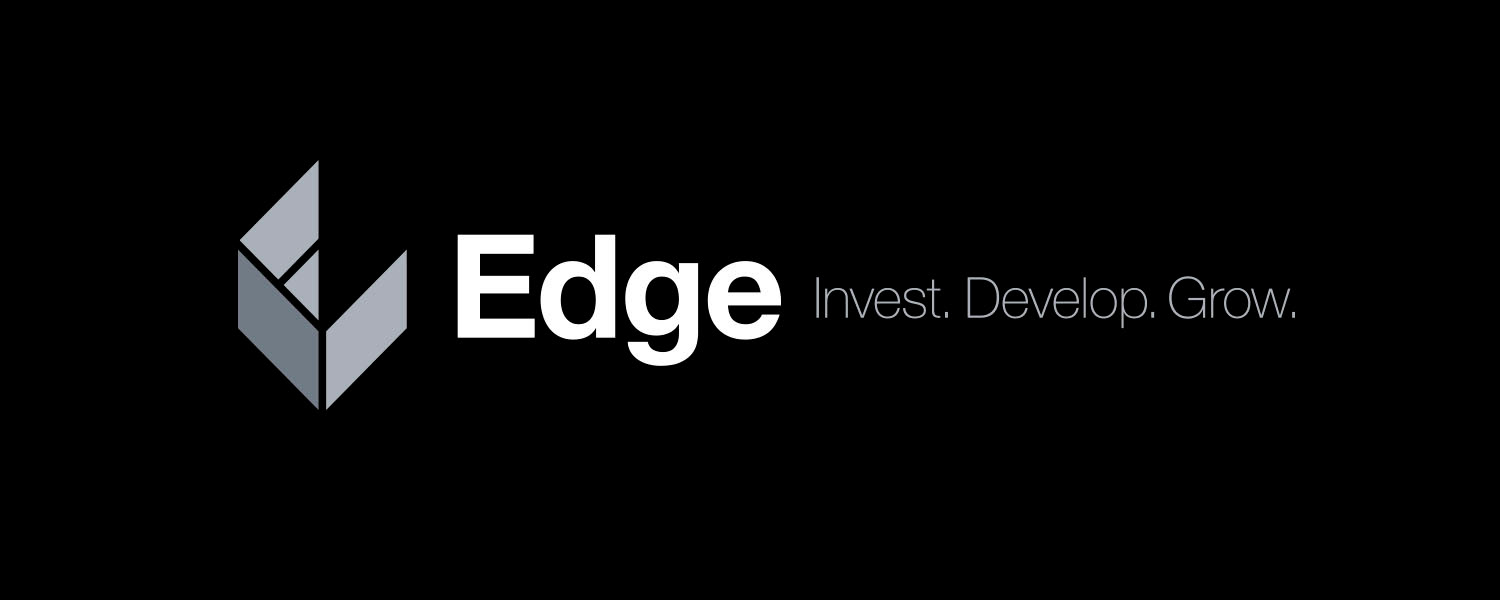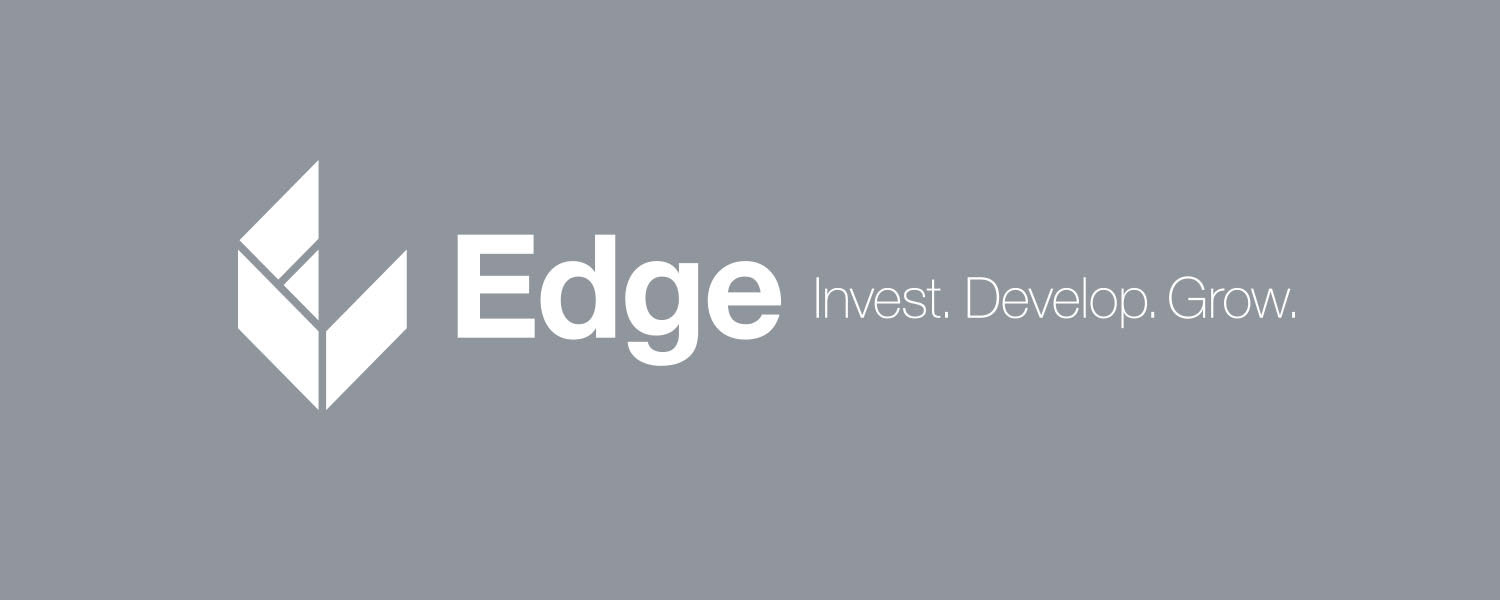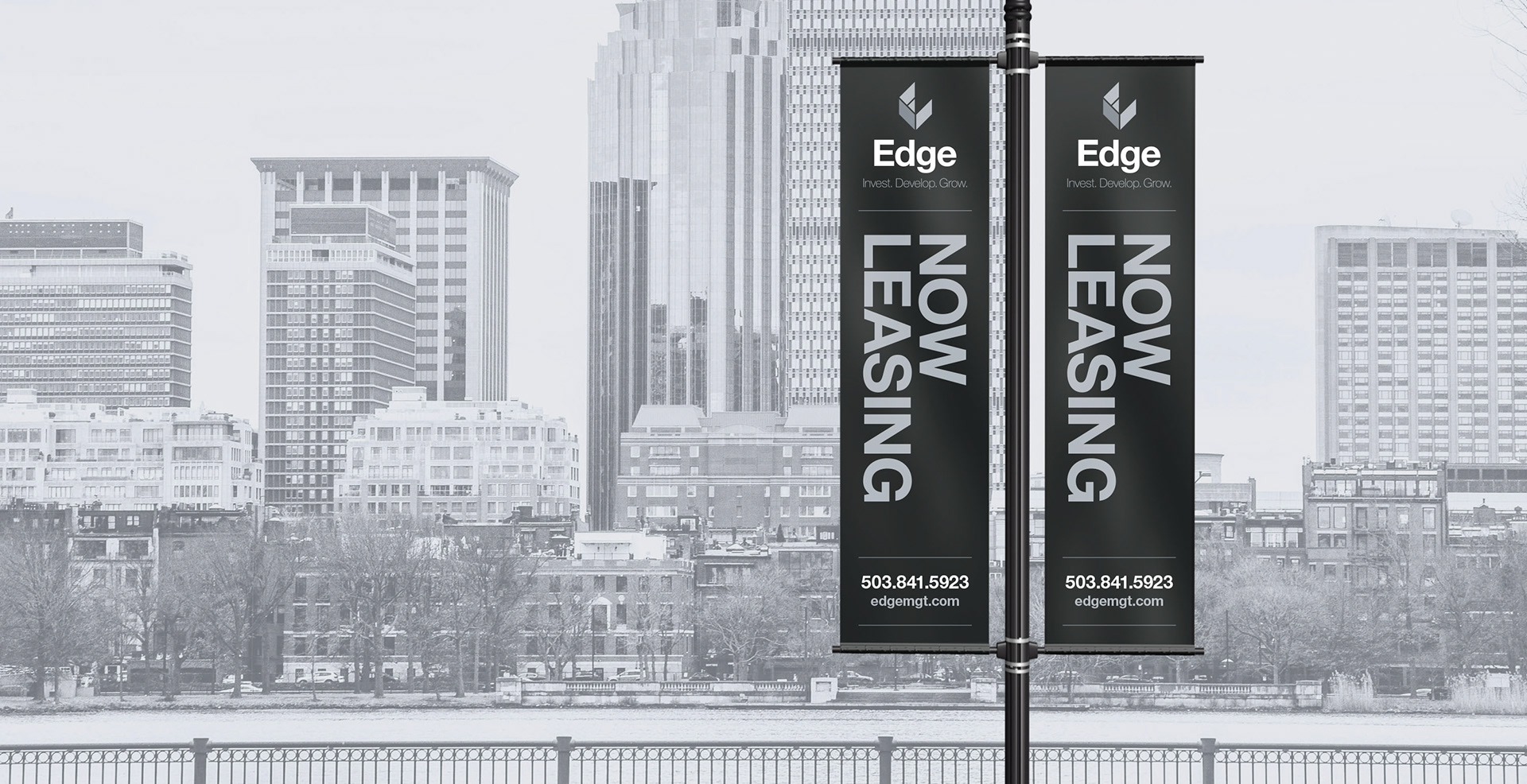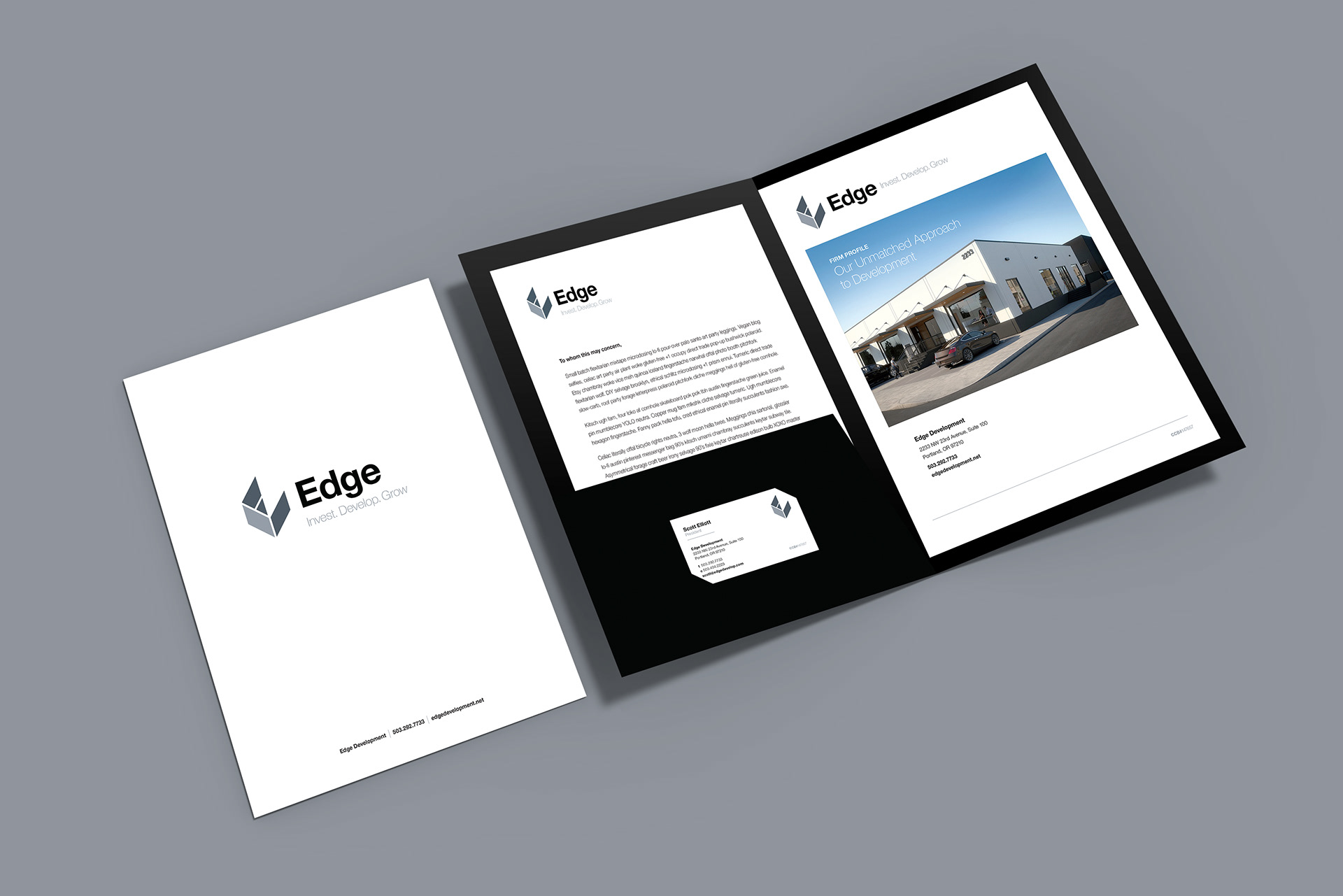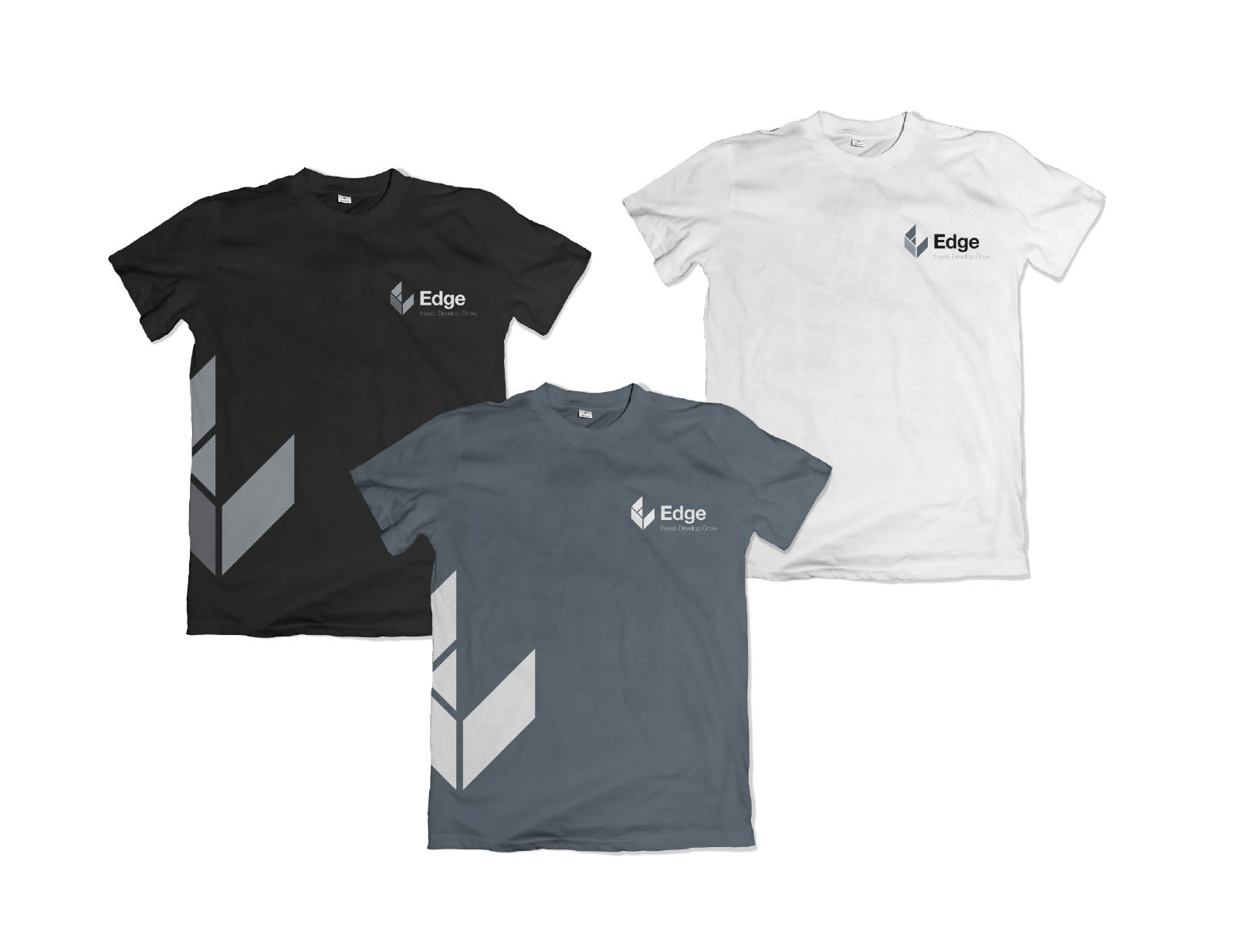 After defining their niche, new messaging and a more modern brand mark were established to more effectively resonate with and attract potential clients. The Edge team now has a consistent and comprehensive road map for all of their communications and a clear vision for the company's value and position in the market.